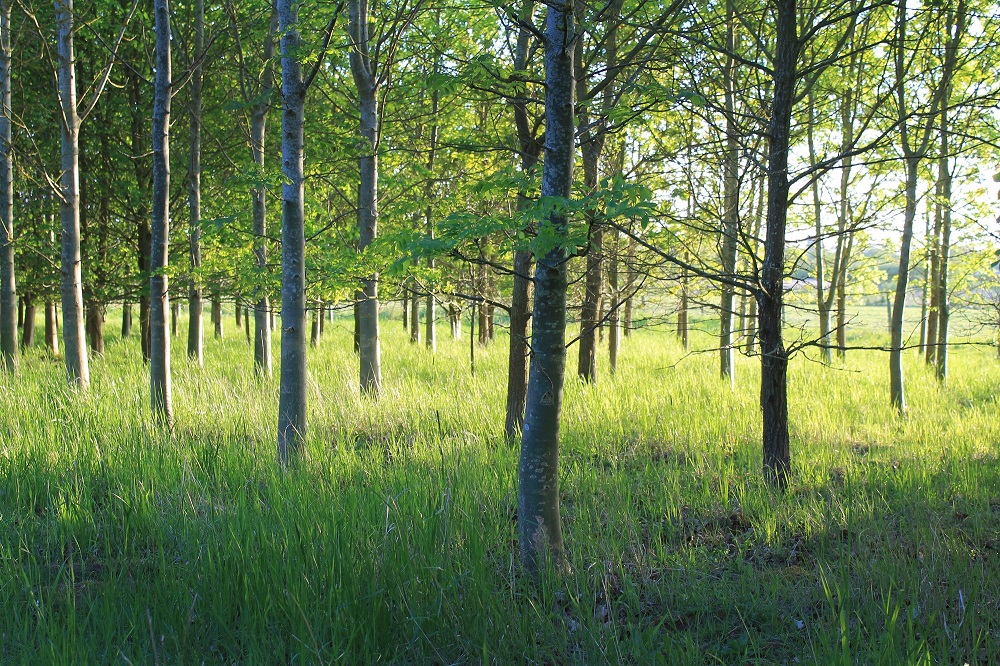 It has never been more important for businesses to step up and take account of the environmental impact associated with their operations.
So, in March 2022, we instructed Carbon Neutral Britain carbonneutralbritain.org to help quantify and calculate our carbon output from 2021.
Upon receipt of their report, we offset our total carbon emissions from 2021 through internationally certified carbon offsetting projects, becoming certified as a Carbon Neutral Business by Carbon Neutral Britain.
Their report provides a great insight and will be used each year to provide a roadmap for reducing our carbon emissions to achieve net zero carbon emissions by 2050, if not sooner.
The report highlighted the main carbon emitting aspects of our business were from our fleet of predominantly diesel works vehicles, and from petrol grounds maintenance machinery. These account for over 86% of our carbon output.
To reduce this, during the past 2 years, we have increased our investment in commercial battery powered machinery, all-electric vehicles and hybrid vehicles and will continue to do so over the coming years.
Larger commercial vehicles are slowly being introduced to the market and we regularly assess their viability and attend trade shows to keep abreast of any new commercial EV innovations and products.
Carbon Neutral Britain will continue to complete an annual calculation of our environmental impact and emissions, in order for us to continue offsetting and maintaining our carbon neutral status.
Click here to view our Carbon Neutral Certification.
Click here to view our Carbon Offset Certification.