---
Mark Walker Grounds Maintenance is committed to reducing our carbon footprint and below are some of the ways we are working towards it.
Our office is fitted with solar panels and the excess renewable energy generated over the last 18 months can boil over 26,000 kettles! (That's a lot of tea)
We have invested in a new pool car which emits 98g/km co2 and purchased 3 new vans to replace old less environmentally friendly vehicles. With new scheduling technology, we are now able to make our maintenance routes more economic by working out their shortest possible routes.  As a result the average MPG of each vehicle is 5% better than last year.
Mark Walker complies with BSI ISO 14001 (Environmental Management), and will continue to be environmentally friendly in years to come as we love our green earth and hope you do too.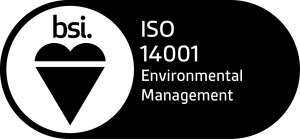 If you're  interested in what we can offer, please contact us or call on 01438 716 068