Our service teams are busy carrying out landscape improvement works to clients' sites in readiness for the new growing season.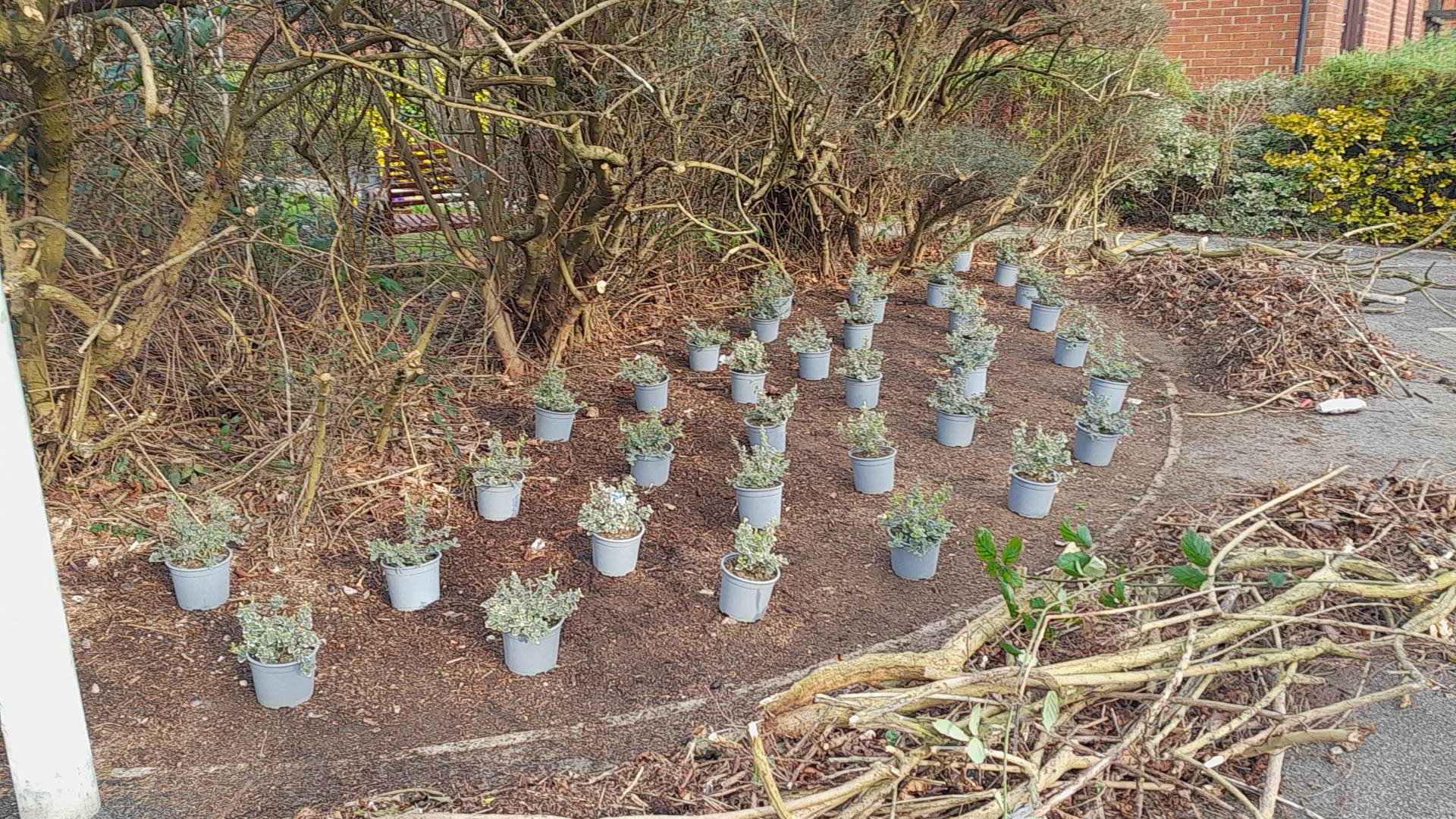 On this site our plant selection was:
Euonymus – low maintenance, hardy, and great for ground cover
Lavender – scented, low maintenance, hardy and loved by the bees
Cornus – gives seasonal interest and colour, low maintenance and hardy.
Following planting we spread composted bark mulch over the shrub borders which is effective in supressing weeds and reduces the need for chemical herbicide. It also provides nutrients to the soil and aids soil moisture control to improve the health of plants and their resilience to drought, pests, and disease.