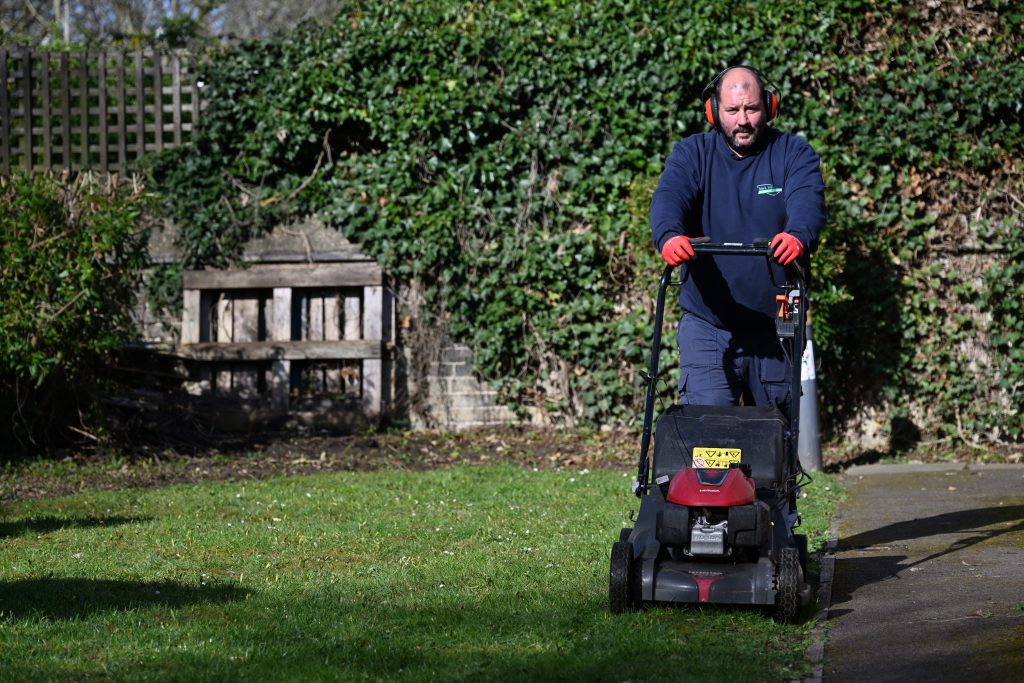 As we approach the beginning of winter, the initial focus on sites throughout November and December will be leaf clearance, however, you will also start to see us carry out reductions and separations of shrubbery, shrub border maintenance, and reforming of edges. This work will continue through to late February. These "winter works" prepare the sites for Spring/Summer and allows us to hit the ground running when the temperature starts to rise and grass cutting re-commences.
To view our schedule for November please click here. Unforeseen circumstances such as unplanned staff absence due to sickness can affect our planned schedules, however, we rectify any delay at the earliest opportunity. To view our completed schedule for October, please click here.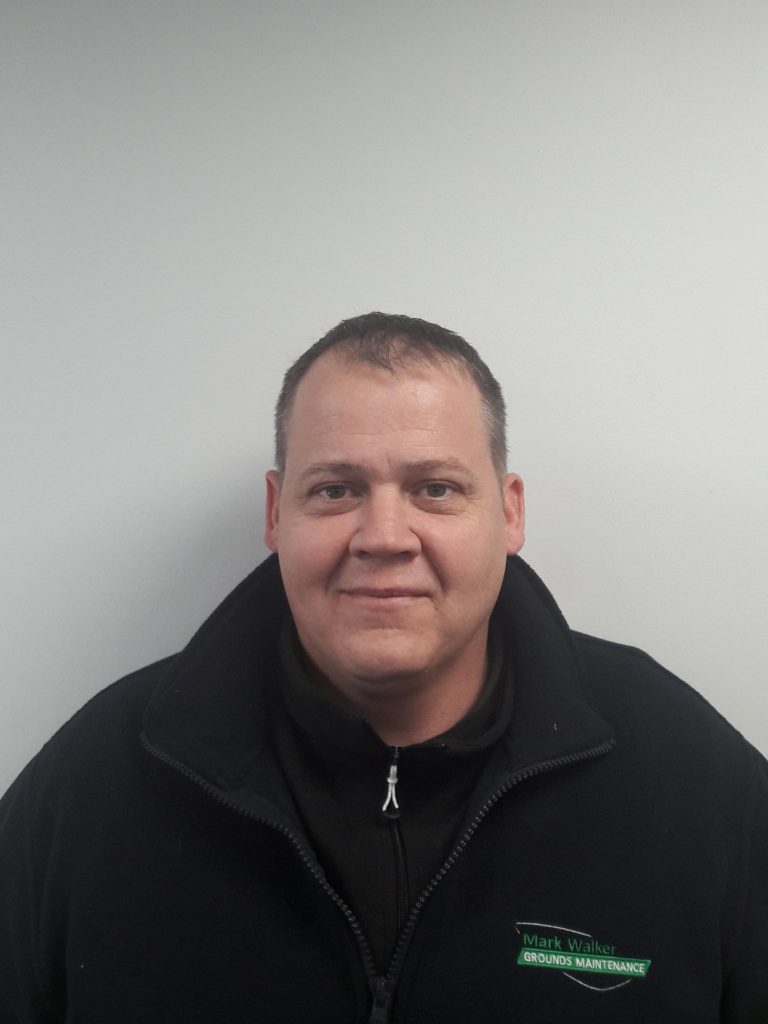 We would also like to introduce your new Contract Manager, James Hamblin. Is there anything that we can improve upon? Is there any feedback regarding our service that you wish to share with us? If so, please do not hesitate to contact James on 0333 220 5485 or email servicedesk@markwalkergm.co.uk
To view when we plan to carry out maintenance tasks during the year, click here. Please note the timings of some of these tasks, such as hedge cutting and shrub pruning, can be delayed due to us following horticultural best practice with certain species of hedges and shrubs. Birds nesting can affect the timings of hedge cutting also.
Please click here to be directed to CHS Group Gardening Service website page.