Thank you to the residents and staff of CHS Group for your patience during our first few months delivering the grounds maintenance service.
Our supervisor, Andy, has been out and about inspecting all your sites with CHS Group. He has been checking our team's workmanship and making lists of additional seasonal tasks to be carried out, to further improve the standard and appearance of the sites.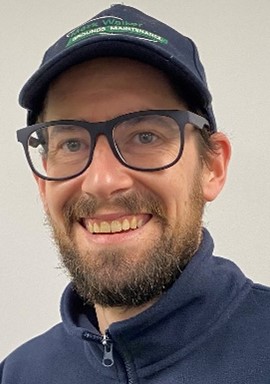 Don't be shy! Feel free to approach our operatives. They will be happy to explain what maintenance tasks they are carrying out and always like to share their gardening tips!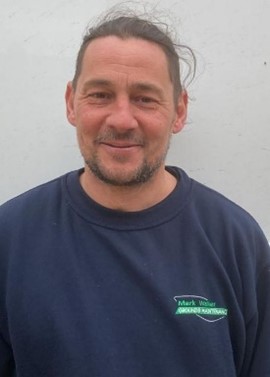 As the days get longer and the weather improving, you will see our operatives around your sites giving the lawns their first cut. Click here to view our progress with April's maintenance schedule showing you when we planned to visit your site and when we actually carried out maintenance.
To view when we carry out maintenance tasks during the year, click here.
Please click here to be directed to CHS Group Gardening Service website page.